Custom Furniture & Design
Our family ran business is based in Salt Lake City, Utah – We have specialized in furniture design and manufacturing for 5 generations. We pride ourselves in helping our customers turn their houses into homes that reflect their own personality, style, and use.
Welcome To Paisley's
We are a furniture manufacturer Specializing in Design, Comfort, & Quality
Lifetime Manufacturer Guarantee on Frame and Construction
Diverse Product Lines - Including Mattresses that feature our high quality foam, Bean Bags, & Jumbo Banana Chairs.
Limitless opportunities to upholster, design, and create for all rooms in your home
Usually, a custom built furniture from a large retailer takes 8 – 12 weeks. They are usually made from an overseas source and from leftover materials. Paisley's Custom Furniture builds all of its products right here in the United States in Utah. Our 100% American Made product is of the highest quality made with materials just for your order. Because we are local, not only is it a quality product, but the average build time is only 1 to 3 weeks. This is an average and can be affected by things such as workload, type of material ordered for the product and possible back-order issues, etc. However, with rare exceptions, 3 weeks is the average wait time to complete an order.
What is the process?
From Design to Delivery
From the moment you contact Paisley's you will be treated as part of our family. Our goal is to help you realize your vision, or help you identify what that might be. It's not just a couch, it's a meeting place. It's not just a mattress, it's your rest and relaxation. From top to bottom, headboard to footrest, we will make sure you are taken care of. 
The Cost
Many of our customers are stunned to find out, it's usually more cost effective to custom build their furniture! And it will last a life time. 
Getting it home
Our builders take pride in their work, as such, they are happy to deliver, ensure you are thrilled, and help you set it up. Fees may apply for long distance.
A place to gather. A place to rest. Make a house your home.
When we are asked to build a piece of furniture for a client, we are invited into their lives, their homes, and are given the opportunity to contribute in a small way, that we hope will have a long lasting effect.
Bright colors – vintage styles – and modern sophistication bring together a fun and vibrant new furniture trend that we adore.
Vintage Leather
This timeless classic look will withstand the test of time. With a huge selections list, find a color that fits your style. 
Upholstered Headboards
These fun additions can bring a splash of color into any bedroom as a focal point, without taking away from ambiance.
Modern & Clean With Accent Texture
"Clean Canvas" is the newest trend in furniture – the idea is, the larger pieces of furniture (and walls) are left as a blank slate, open for the owner to embelish, design, decorate, and capture their own personality. Fur as an accent, as well as textured leather is a great addition. Don't forget to find your colors!
No Results Found
The page you requested could not be found. Try refining your search, or use the navigation above to locate the post.
Need Something More Custom? You Dream It, We'll Build It. 
Start with our professional designers  and end with our world class delivery team. Contact us today to start the 1-3 week process of raising the bar on your own style and comfort.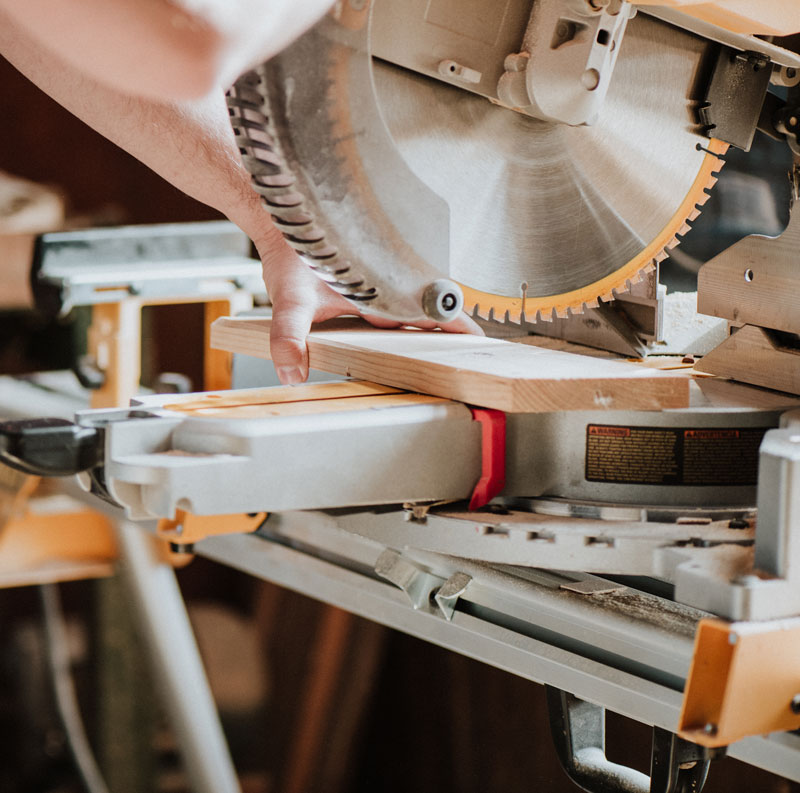 "Our new sectional sofa and ottoman were delivered today, less than a week after I ordered them. It went in the basement which was recently repainted and a large flat screen TV installed. The sectional is very well constructed, fits perfectly, looks beautiful and makes the basement a wonderful place to hang out. I am so glad that I went to Paisley and custom ordered the sectional. I got just what I wanted at a very fair price. The only downside is my son and his buddies have already taken over the basement and I probably won't be able to get rid of them."
Lisa B.
"Heidi is a brilliant designer, and Cory is an unparalleled builder. Together they make an unstoppable team. I'm not very savvy with interior design, but Heidi captured my personality, while taking into account my rambunctious kids when they built my couch. It's beautiful, big, crazy comfortable, and fits my family perfectly. Thank you!"
Carrie Mae
How Can We Help You Today?